Commitment to Construction procedure
As a dedicated team Atkin Construction endeavours to fulfil the following:
Tender Process

Provision of estimates
Provision of quotations
Tender negotiations
Completion of contract agreement

Project Management

Plans and specification execution
Guidance and support to all parties involved
Sub contractor acceptance and direction
Responsible, environmentally-friendly processes

Strict health and safety code of practice
Inspections including on-site meetings with all parties on a regular basis
Contract management including job programming, progress payments and variations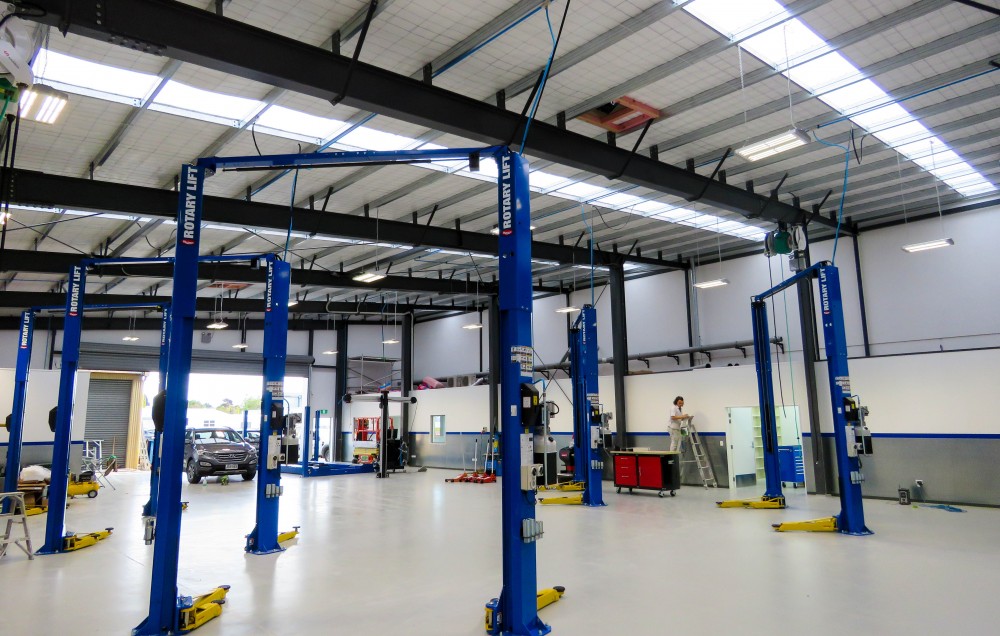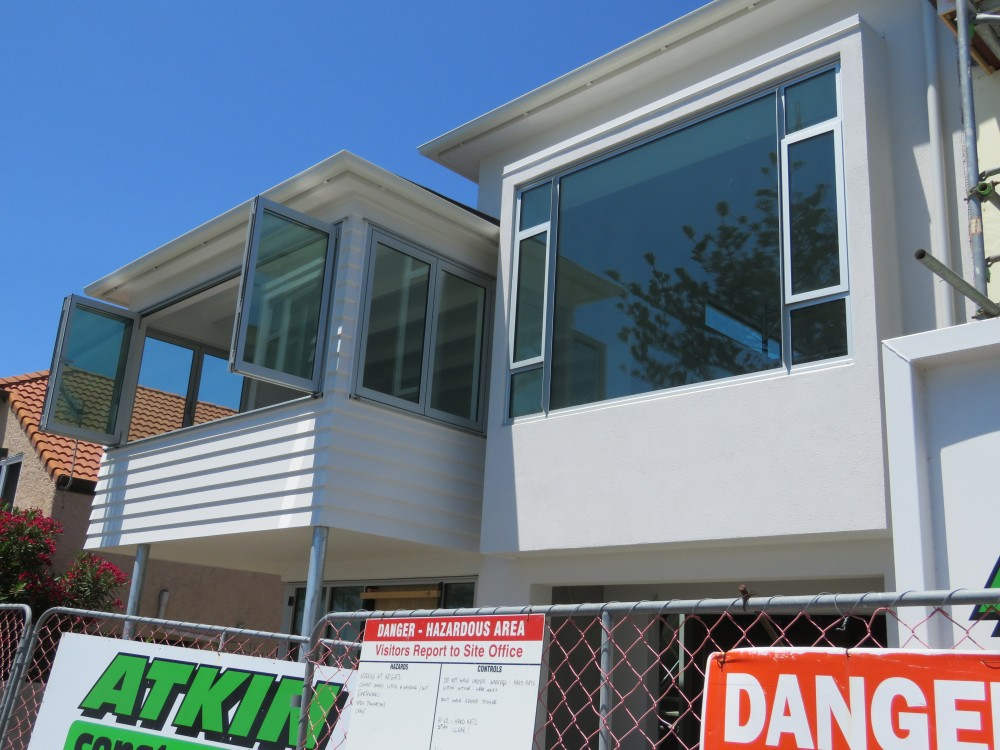 Commitment to Health & Safety
We pride ourselves on our health and safety record. We consistently monitor ourselves to ensure that we are meeting and surpassing all of the regulations and requirements set out under the Health and Safety Act (HSE 1992/2002).
Atkin construction continues to be very proactive to ensure we provide a safe work environment for our clients and staff.
Please click here for a full pdf copy of our Health and Safety policy.
Commitment to the Future
Sustainability
Atkin Construction involves environmental perspective in all decision-making. We pay the closest attention to recycling and conscious consumption of natural resources to make a good physical and psychological work environment a common responsibility.
We think carefully about the lasting effect of the construction process and our impact on the environment. All of our projects are managed using the three R's (reduce, reuse, recycle) and when able we choose products which have the highest green star rating.
To also add to our Green beliefs, Atkin Construction is now a proud member of The New Zealand Green Building Council. We see this as an effective way to keep up to date with New Zealand's progressive green building ethics.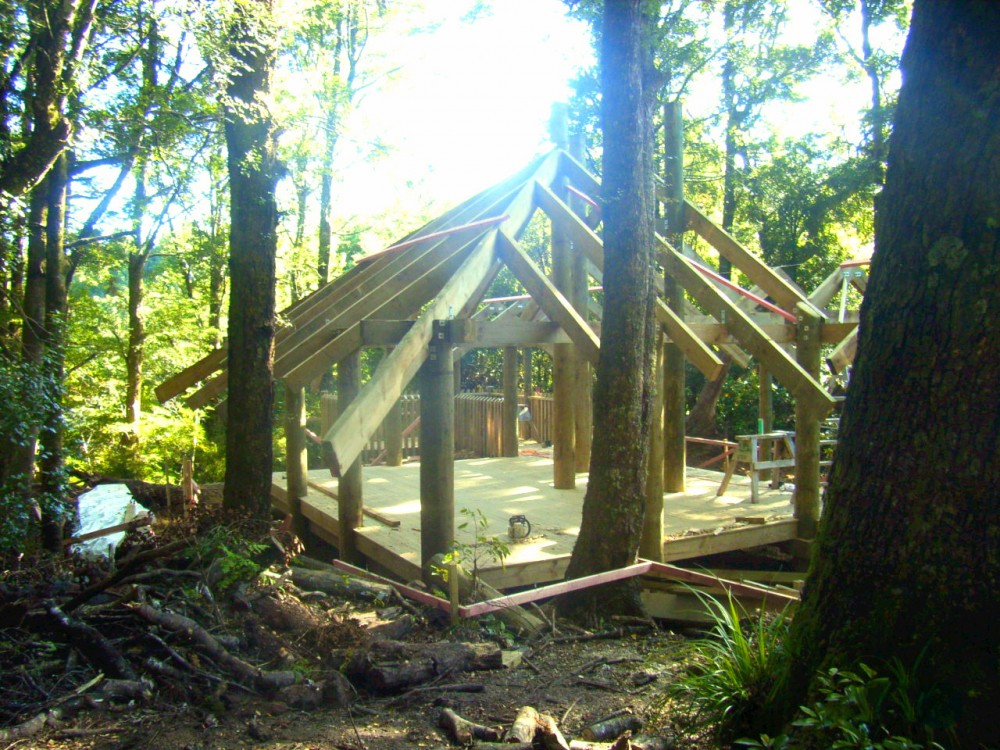 Waste Management
Atkin Construction's Waste Management policy has added a new and exciting dimension to the way we approach new contracts. Our team has embraced the attitude of a 'no waste' policy and we see it becoming as natural part of our day as Health and Safety is now.
We are committed to doing our part in protecting the environment by working within the guidelines set out by R.E.B.R.I. We strive to reduce and/or recycle waste and demand our subcontractors do the same. We go to a lot of trouble to separate our construction waste so that the amount ending up in the landfill is minimised, for example we have designated bins on our large contracts for glass, metal, paper and plastic products etc.