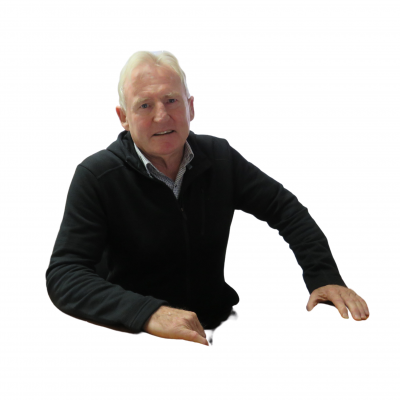 Doug Atkin
Managing Director
The founder of Atkin "stress free" Construction, Doug has been involved in the Hawkes Bay building industry for over 40 years. His enthusiasm for building has never wavered and his drive and determination to succeed in delivering a quality project has acquired him a reputation for being a trusted building specialist in the industry.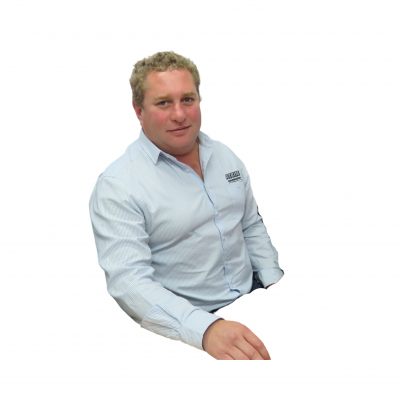 Bradley Mason
Contracts Manager (LBP)
Brad has been part of the team for over 15 years and has managed many of our large contracts from schools to apartments and more recently overseeing contracts for current multi-unit residential work. Brad takes responsibility for the full contract administration from tendering right through to final accounts. His hard work and ability to keep all aspects of a contract tied together and on track is exceptional.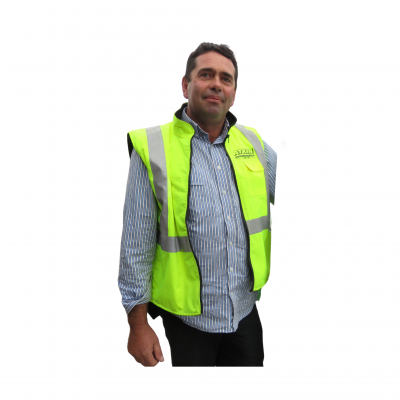 Carl Caccioppoli
Construction Manager (LBP)
Known for his positive attitude and spectacular time management skills Carl has had over 18 years experience as a Foreman and Site Manager. As our Construction Manager Carl is responsible for the operational side of the firm - this includes formulating programming, driving projects and making sure all of our staff are supported on a daily basis.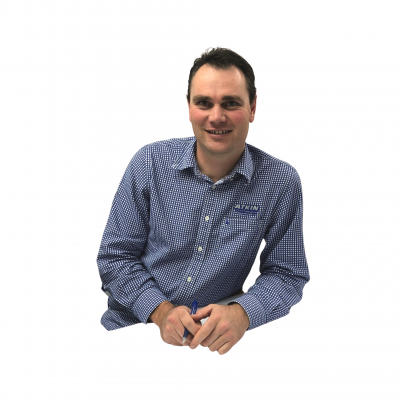 Richard Catley
Quantity Surveyor
After 20 years in the industry Richard brings a wealth of knowledge to the firm taking care of QS services through to contract administration. He keep's up-to-date on all adjustments in the contract to keep all parties well informed of cost gains or slippages to ensure there are no surprises at the contract's completion.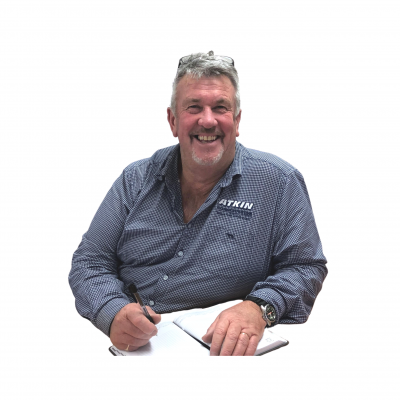 John Cassin
Quantity Surveyor
With over 30 years' experience in the building trade John excels when it comes to his role as a Quantity Surveyor. He is charged with contract administration including tendering and servicing of contracts through to their completion. His friendly manner and eye for detail is well-known throughout the industry.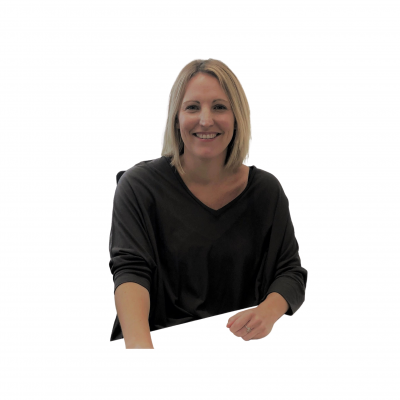 Lizzie Atkin
Marketing & HR
Lizzie joined the company after 14 years working in architectural specification, and brings her passion for construction, marketing and people to the firm. Her role involves developing the communications side of the company and exploring new opportunities where possible.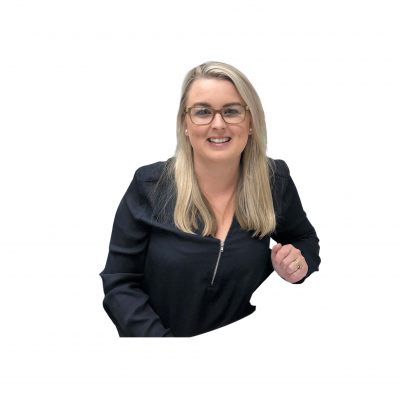 Stacey Sullivan
Office Administrator
Stacey looks after the accounts & administration side of the business. She helps all employees on a day-to-day basis with IT support and runs our construction software. Her efficiency, positivity and fantastic communication skills are an integral part of the company.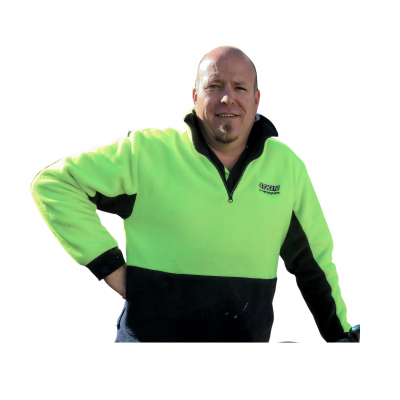 Gareth Meyer
Site Manager (LBP)
Gareth has been building for the past 25 years and as a Site Manager many of the staff look to him for guidance. He runs multiple sites at any time and does this with absolute competence and ease. Gareth is presently in charge of multi-unit residential work in HB and Gisborne.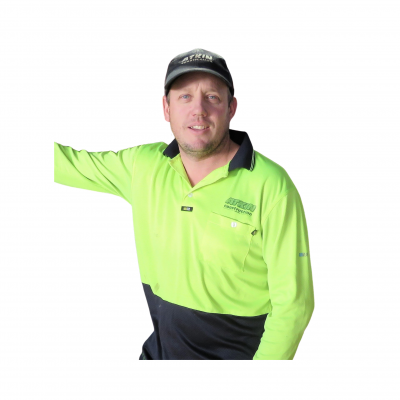 Scott Williams
Foreman (LBP)
Scotty joined AC in 2003 and since then has proved to be an extremely capable foreman leading our residential team. His methodology and sharp eye ensures the team keeps a close, consistent attention to detail. This skillset is well-respected by architects and clients past and present.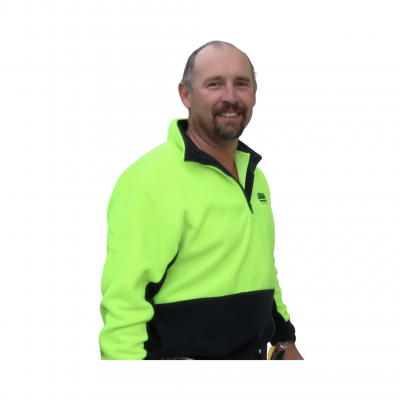 Nigel Greene
Foreman (LBP)
Nigel started with Atkin Construction in 2011 and as an experienced foreman has the ability and flexibly to run projects with accuracy. He has helped on retirement villages, residential and education projects; no job is too big or small.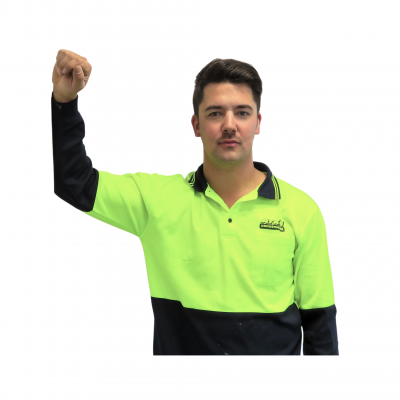 Jason Gillies
Foreman (LBP)
Jason has been a Foreman for the firm since 2016 and is a great asset to our team. He has proven that he is ready for any project that he is assigned to, and in particular has a firm grasp and passion for commercial projects.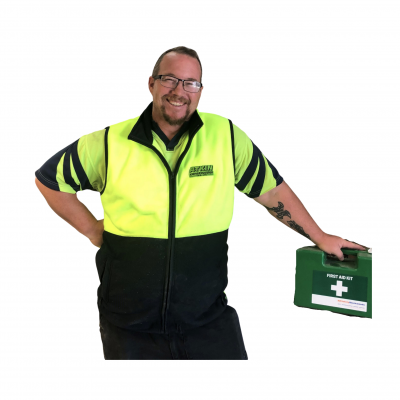 Andrew Sim
Health & Safety Representative
This is a very important role for the company and Andy certainly takes this on board as our onsite H&S Rep. Reporting to our Construction Manager; he runs the tool box meetings, keeps our site specific safety plans up to date and is a wealth of knowledge for foremen and site staff when it comes to Health and Safety.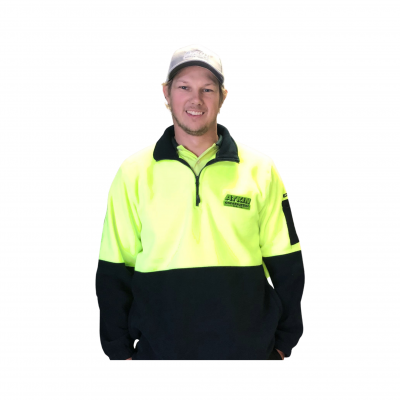 Daniel Wallace
Leading Hand (LBP)
Dan has been with AC since leaving school and has grown within the firm to become a well-respected leading hand. He is trusted to look after the day-to-day running's on site for various projects and in particular has a keen eye and understanding for commercial maintenance projects.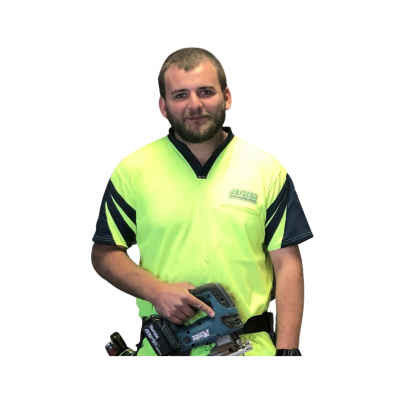 Benn Lantsbury
Leading Hand (LBP)
Benn is a carpenter who is responsible for small to medium projects and more than capable of running these projects on his own. His organisational skills and friendly manner enable him to be flexible to move on to various projects mainly for residential clients.